Sunday worship will take place at 10 a.m. - in our building.
All our community areas and all public worship areas have excellent wheel-chair access.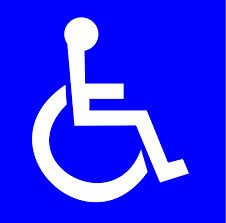 Sunday 16th January

We will welcome our Divisional Leaders, Majors Mike & Lisa Lloyd-Jones,
who will lead our Sunday morning worship at 10 a.m.
Sunday, January 23 at 10am

The worship meeting will be led by the band
Our hopes and aspirations for 2022
We have resumed our normal Sunday worship meeting and Sunday School

The Over 60s club, Home League, Rainbows and Bible study have also resumed.
When the Covid situation permits brownies and various community activities will re-start.