Join us for worship on any Sunday - at 10.00 a.m. and 4.00 p.m.
Note the revised evening meeting time during January and February
All our community areas and all public worship areas have excellent wheel-chair access.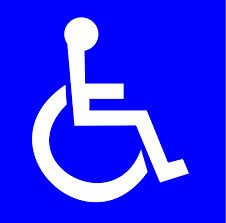 A group from the band will be playing in the Oracle shopping mall at lunchtime on Friday
A collection will be taken to support the community / social work of The Salvation Army


Everyone is welcome at
The Salvation Army

Why not visit us on Sunday at 10 o′clock?
We are providing a Bed for the Night during January and February along with other town centre churches.